Yoga Classes
Dario Fredrick teaches regular yoga classes at the College of Marin in Kentfield, CA, held twice a week (Mon & Wed at 8-9:30 AM) for 17 weeks during the Spring and Fall semesters. The Fall 2023 semester is August 21 – December 13 and Spring 2024 semester is January 22 – May 22. All levels are welcome. To join the class, enroll as a student at the College of Marin and register for Kinesiology 173.
Dario has been teaching at the College of Marin since 1998. For Fall 2023, he is teaching Fitness / Strength Training (KIN 113 & 169) in the Fitness Center on Monday & Wednesday 5 – 6:30 PM; Yoga (KIN 173) Monday/Wednesday at 8 – 9:30 AM; and Swimming (KIN 155 & 156) Monday through Thursday at 11 AM – 12:30 PM. Dario aims to help students practice balanced, coordinated and well-aligned movement within goals of improving dynamic strength, cardiovascular fitness, and overall health – regardless of current fitness or level of activity. When he is not teaching at COM, Dario runs the Whole Athlete Performance Center, a holistic resource for cyclists, triathletes and fitness enthusiasts based in San Anselmo. He is a professional bike fitter, custom bike designer, and longtime cycling coach, having worked with endurance athletes since 1997.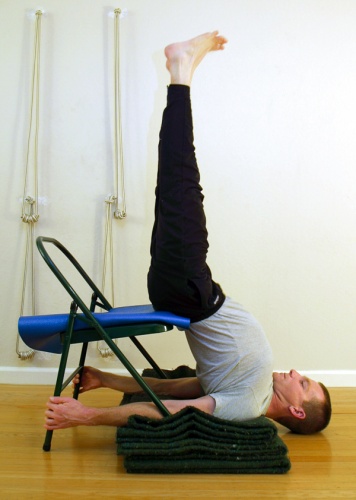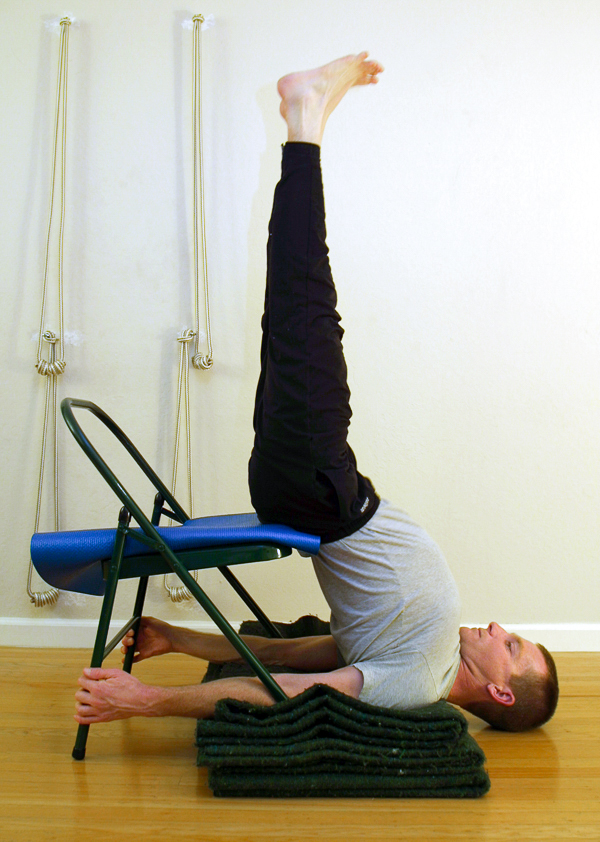 Yoga for the Athlete Workshops
Unlock your potential by unlocking your hips and shoulders. Align your spine to play injury free. Balance your nervous system to promote optimal recovery.
Specific poses will be practiced to encourage alignment, balance and openness. While each workshop has a specific focus, they are appropriate for everyone, athletes and non-athletes alike. All workshops include restorative poses to enhance recovery from strenuous exercise and stress. Increased freedom of movement and restorative practices translate to improved recovery from daily activities and a greater sense of balance within.
Check back soon for workshop dates and details.
Dario Fredrick has studied and practiced Yoga since the early 90s, and has over 25 years of teaching experience with all levels. An exercise physiologist, Dario integrates exercise science and biomechanics with the many elements of yoga to help athletes find balance and optimize performance. He understands the particular needs of active people and those new to yoga, teaching with sensitivity to limitations and injuries.