Individualized Training Programs
Hundreds of athletes, from recreational riders to international-class competitors, have achieved their goals with Whole Athlete. You can too. Uniquely tailored to your specific needs, our training programs are based on science, experience and the whole you.
Our expert coaches design custom training plans for road cyclists, mountain bikers, time-trialists, cyclocross, adventure racers, swimmers, runners, triathletes and more. We work will all ages, from juniors to masters athletes.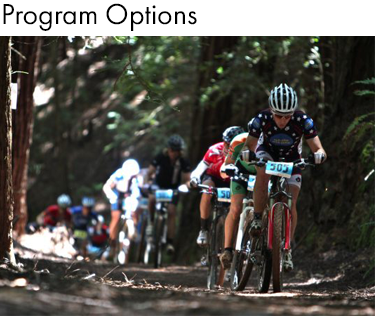 "Experience warrior kindness, get bike and training dialed in, find gear and recommendation to improve. You are the center of attention and should benefit with your output. Be more confident and lower stress. "
–J.N.