Shopping for a New Bike? Come See Us First
We help hundreds of athletes dial in the position of their current bikes. But maybe it's time for something new. We can model any new bike option for you and make recommendations based on your position, budget and preferences, including brand, frame material or favorite bike shop.
First we'll fine-tune your current bike, or use our fully adjustable size-cycle to determine the exact position that's right for you. Then we'll provide Computer Aided Design (BikeCAD) models of new bike options based on your optimal fit, including frame size, components, seat post, stem, handlebars, and even gearing recommendations. Once you have the new bike, bring it in for your follow up fit – the final step of the process.
Our goal is simple: to help you choose the right bike with the right fit.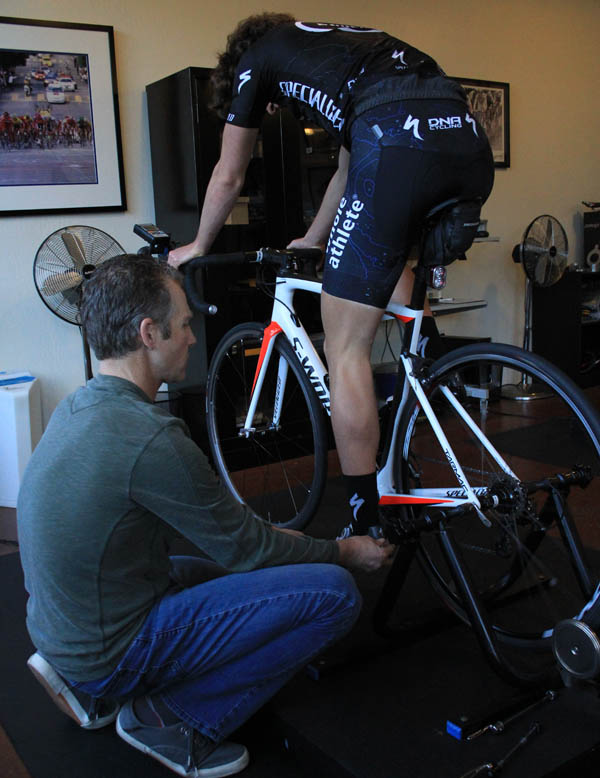 "I've been in twice for custom fit adjustments and they did good work. I plan to return with my next bike."
–Bill S.