Titanium, Carbon or Steel, the Perfect Bike Begins with the Perfect Fit
At Whole Athlete, world-class bike fitting means you not only get the perfect fit, but expert guidance in new bike selection as well. If a custom bike is your next ride, we can guide you through the process from start to finish, creating a bike uniquely designed for your ideal position and desired ride characteristics.
Whether you purchase a bike from us or elsewhere, we provide fully fit-driven BikeCAD design services for the bike of your choice, ready to build.
We are very pleased to offer five custom bike options at the Whole Athlete Performance Center: Eriksen Cycles, Firefly Bicycles, Seven Cycles, Land Shark Bicycles, and Falconer Cycles. Frame material options include full titanium, full carbon, ti-carbon mix, and steel.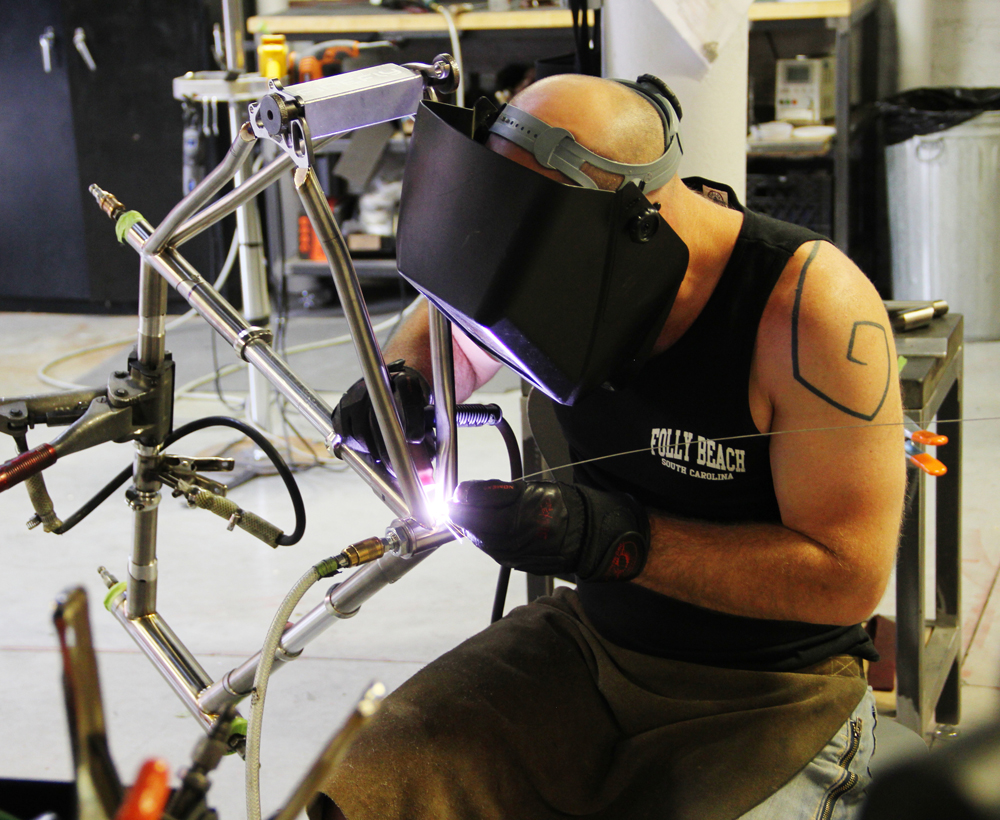 "Dario changed my ride experience entirely with a fit that optimized everything. I saw him after two fittings with other reputable trainers. What a relief. Since then (more than a few years) we fine tune. And I always leave more comfortable. The experience with Whole Athlete, and Dario specifically, is that they welcome all levels of riders, which is great.. I am appreciative of Dario's patience and dedication. Thank You!"
–Elizabeth S.