About Whole Athlete
We opened our current location in 2005 with a single-focused mission: to help athletes become "whole" in their approach to sport, wellness and life. Over the years, we have seen our athletes grow not only in their athletic abilities, biomechanics and bike-handling skills, but as people. We've been continually humbled by the number of athletes who have told us that our fitting work has greatly improved their cycling experience, and how training and racing with us has had a direct, positive impact on their personal and professional lives.
We fit and train athletes and fitness enthusiasts of all levels, from World Champions to weekend warriors. You do not have to be an amazing bike handler or physiologically gifted to work with us. We ask only that you are dedicated to your health and well-being in your quest, and follow a clean approach to competition (see more about our anti-doping policy below).
What Makes Our Programs Unique
Power Zones
Whole Athlete head coach Dario Fredrick has developed a unique and scientifically valid performance test that accurately determines an athlete's heart rate and power training zones. Accurate determination of an athlete's training zones is pivotal to helping an athlete train and race optimally. Our protocol was developed over a five-year period and has been used successfully by hundreds of athletes. Due to the Marin County shelter-in-place order, in-person performance testing and training at our San Anselmo location has been suspended until further notice. Please contact us for remote performance testing options.
One-on-One Training
Whole Athlete offers completely personalized, one-on-one coaching programs with highly experienced coaches. We are not online program writers, but a small group of experienced individuals dedicated to you and your goals. Our coaches take the time to get to know you, help you leverage your strengths and improve your limiters, and give you practical, hands-on tools based on their many years of training and racing. We encourage a high level of communication between the athlete and coach. Meet our coaches >
Expert Bike Fitting
With over 50 years of combined experience, Whole Athlete's bike fitters bring a wealth of knowledge and understanding to the process. Our holistic approach looks at not only each piece of the fitting puzzle, but how they function together as a whole. Attention to detail matters in our quest to help you increase your enjoyment and health in cycling.
A Holistic Approach
As exercise scientists, we understand that recovery is a crucial aspect of successful training. Yoga provides athletes with a 5000-year-old, time-tested method for regaining the balance that is so necessary for optimal recovery. As body and mind are inseparable, Yoga also helps athletes integrate body and mind so that they can be more successful athletes and people. Improved focus, judgement, and well-being are just some of the benefits of Yoga for the athlete.
Anti-Doping Policy
Dedication and integrity are fundamental elements of wellness and the foundation for personal and athletic success. At Whole Athlete we respect and encourage these values while maintaining zero tolerance for cheating or self-destructive practices. The use of illegal performance enhancing substances constitutes cheating, can risk one's health and is directly contrary to the Whole Athlete philosophy. Whole Athlete maintains a strict anti-doping policy for both ethical and health reasons. We welcome athletes who share our philosophy.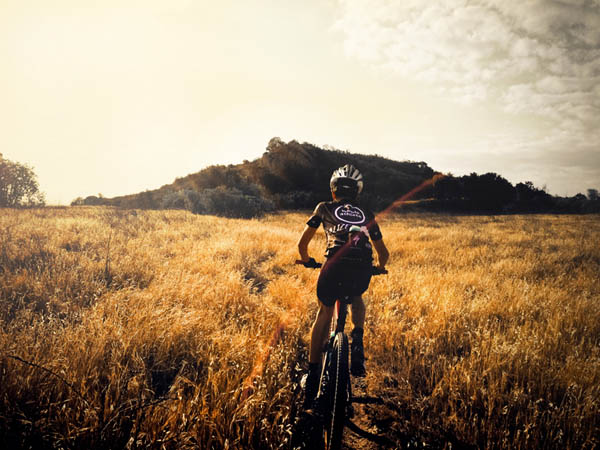 Mantra of the Whole Athlete
In the face of adversity I will persevere.
Discipline is quality of focus, not quantity of training.
Humility builds self-respect.
I am not a passive participant, but an active player.
I am strong in my body, my will and my spirit.
Although I prepare for the future, I live in the moment.
I practice equanimity despite the outcome.
Integrity underscores achievement.
I am grateful to experience the path of a peaceful warrior.