We love to ride and we ride a lot, allowing us to thoroughly test product and equipment both on- and off-road, and on a variety of bikes. Along with the custom bikes we represent, we've highlighted a handful of select brands and products that we recommend among powermeters, wheelsets, indoor trainers and GPS head units. We're constantly searching for new and exciting product so feel free to contact us with any questions or to place an order.
Quarq Powermeter
Highly accurate and reliable crank-based power.
Unparalleled customer service.
Available for road, gravel and MTB.
Industry Nine Wheels
Wide range of lightweight wheel options for road, gravel, and MTB.
Hubs manufactured in house for maximum quality.
Wahoo Smart Trainer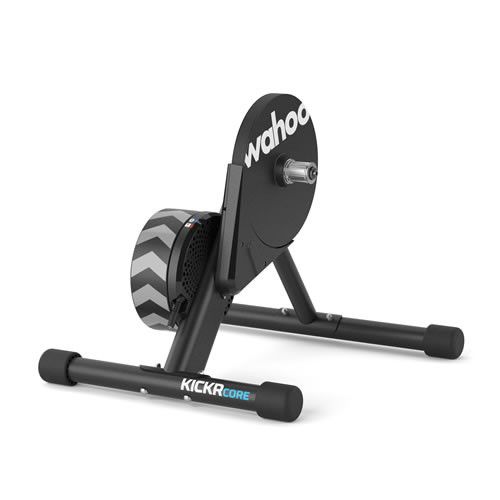 Smart trainer compatible with modern online training apps.
Accurate power measurement with wireless control.
Easy on and off with any bike and axle spacing.
Wahoo Element Head Unit
Reliable GPS head unit.
Wireless uploads.
Fully customizable screen.