Whole Athlete Cycling Trips & Camps – Travel Done Right!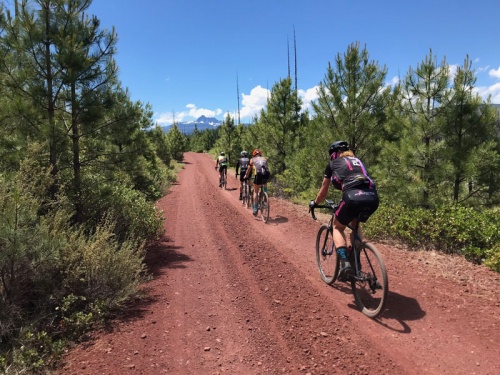 Sign up now or contact us for more details.
Spend four days and nights in beautiful Bend, riding some of the best gravel routes Central Oregon has to offer. Stay in deluxe accommodations, enjoy gourmet meals by professional Chef Accarrino, and experience fully guided and supported epic gravel riding. Let our professional mechanic care for your bike at the end of each day while you enjoy a gastronomic feast, relax, and partake in the legendary microbrews of Bend. More >>

Sign up now or contact us for more details.
Spend six days and nights in beautiful Bend, OR riding some of the best singletrack Central Oregon has to offer. The camp includes epic mountain bike rides led by Whole Athlete coaches, daily Yoga, a professional mechanic to clean and tune your bike, optimized nutrition, and a "team" atmosphere of camaraderie and inclusiveness. More >>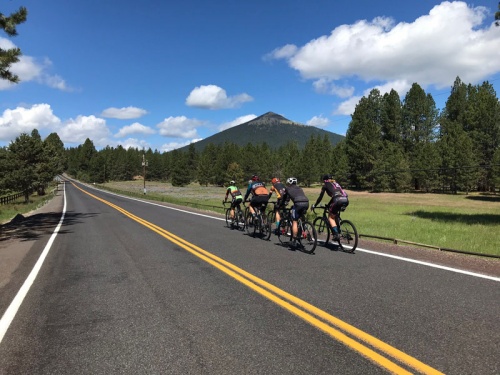 "Happily, my wife and I were able to attend Whole Athlete's inaugural Bend Gravel Extravaganza. Four fun filled days of riding gravel, singletrack and of course the hero's decent back into town on asphalt. Dario assembled a lovely mix of rides that were challenging enough for the fittest in the group, yet offered tamed down versions should one desire. We were treated like pros. We dined together on gourmet food in a group kitchen setting, swapping stories (which may or not be rooted in truth), while our bikes were being washed and serviced for the next day's adventure. To aid in our recovery, we made a couple visits to the Recharge Recovery Lounge for a session in NormaTec massage leg boots and dips in ice baths. If you are into gravel, put this camp on your bucket list. It will truly exceed your expectations." –J.H.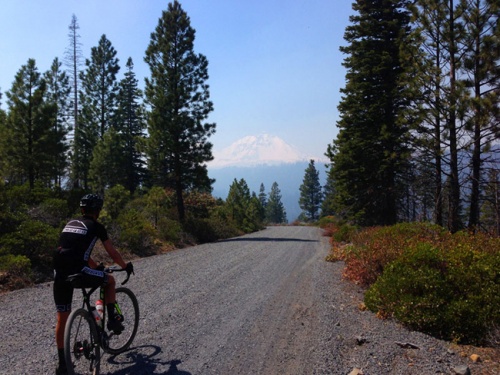 "One of the most important aspects of a bike vacation is the riding/ routes, and the focus of the Whole Athlete Bend Gravel experience didn't disappoint! The terrain varied every day and their team delivered on their superb customer service…..a clean bike every morning!"
–R.A.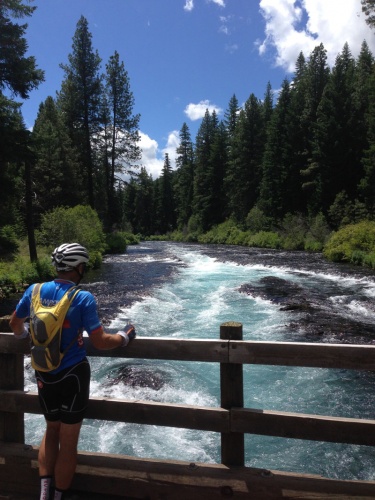 "I thoroughly enjoyed the Bend Gravel Extravaganza in 2019! The riding in Bend was awesome, as expected, Dario did an amazing job planning out every aspect of the trip. Going to the "Recovery Lounge" was great and something I had never tried before…And having my bike professionally cleaned and tuned up after every ride was an amazing experience!"
–R.K.