Bend Trail Bliss
Mountain Bike Camp for Teens
July 23-29, 2023
Spend six days and nights in beautiful Bend, riding some of the best singletrack Central Oregon has to offer. The camp includes epic rides led by Whole Athlete coaches, daily yoga, a professional mechanic to clean and tune your bike post-ride, optimized sports nutrition, and a "team" atmosphere of camaraderie and inclusiveness.
We were inspired to offer this camp after many successful Whole Athlete Development Team camps over a decade of racing mountain bikes (2009 – 2018): https://wholeathlete.com/about/the-team/
Total Spots Available: 6
Pricing: $2125 per person
Six nights deluxe accommodations
All meals
Daily guided rides by Whole Athlete coaches
Ride sag support
Professional mechanic providing daily bike cleaning/ maintenance
Shuttle from/ to airport (if needed)
Level of Riding and Preparing for the Camp:
The trails in Bend are typically very accommodating to all levels of riders. We will be riding mostly intermediate trails, with the occasional advanced trails thrown in as well. The MTB trails in Bend are extremely well built and maintained, typically with optimal camber and flow, yet there are occasional technical rock features and the conditions can be dry and loose in late-July. Ride times (actual moving time) will vary in length between 2-4 hours, with options to sag mid-ride if needed. A good level of fitness and reasonable skill are required. Some racing experience is preferred.
COVID-19 Requirements:
All guests must be fully vaccinated by the start of the camp.
How to Reserve your Spot: A $500 deposit is required to secure your place (prior to April 1), but space is limited so sign up now! Full payment due by April 1, 2023. Please contact us at office@wholeathlete.com with any questions or for more information.
Sunday 7/23 – Arrival Day
Arrive by 3:30 PM
4:30 – 6 PM Ride
7:00 PM Dinner
Mon – Fri, 7/25 – 7/28
7:30 – 8:30 AM Breakfast
9:30 AM – 1:30 PM Ride (length varies by day)
Lunch 2:00 PM
Yoga + Core 4:00 PM
Dinner 7:00 PM
Sat 7/29 Departure Day
7:30 – 8:30 AM Breakfast
11:00 AM Check Out/Airport Transfers
What's Included: Accommodations, airport transfers to/from Bend/Redmond Airport (RDM), all meals, fully supported rides, daily bike cleaning and tuning by our professional mechanic, and a ton of fun.
Not Included: Travel to/from Bend, travel insurance (recommended), equipment, gratuity.
Cancellation Policy: $200 fee with refund until April 1st, no refunds thereafter. We highly recommend purchasing trip insurance.
Airports: The Bend/ Redmond airport is most convenient and we will provide airport shuttle to and from the guest house (located in Bend near Farewell Park). Second option would be to fly into Portland and rent a car.
Bike Recommendations: We recommend a mountain bike with large volume off-road tires of at least  27.5 or 29 x 2.1″. Hardtail, XC full suspension or XC-leaning Trail bike is best.
Bike Transport: If you prefer to avoid traveling with a bike, you can ship your bike to Bend using Bikeflights.com (contact us for more details). We can also help arrange shipping the bike back to you at the end of the trip.
About Your Trip Hosts: John Hunt has been coming to Bend as a bike racer in the Cascade classic since 1995. In his early years of racing the road, he was always drawn to ride the off-road trails and roads of Central Oregon. In 2010 he finally traveled to Bend with a mountain bike, and after that he was hooked. John has been exploring the myriad dirt roads and trails by gravel bike and mountain bike every year since. Dario Fredrick first visited Bend in 1999 with his mountain bike and has become a regular since. After discovering more of the incredible trail networks participating in two editions of MTB Marathon Nationals, soon after he was introduced to the vast expanse of MTB singletrack and dirt roads on a gravel bike. His exploration of the off-road riding in Central Oregon and immersion into the welcoming, bike-friendly atmosphere of Bend have inspired him to share his experiences with others seeking like-minded adventures. A long-time Whole Athlete, Cammie Urban brings a wealth of experience to the Bend Trail Bliss Camp both as a Masters World Champion MTB racer and as former co-directer of the Whole Athlete Development Team. She developed her love of mountain biking in the hills of Marin County, and has ridden and competed in many areas of the US and abroad. Josh Snead brings over 15 years of professional experience as a top-notch mechanic, having worked for both professional road teams and the Whole Athlete Junior Development program through much of the decade of its successful 10-year run. Thanks to Josh's fastidious and professional approach, you can expect your bike to be as clean as the day you purchased it every day of the trip!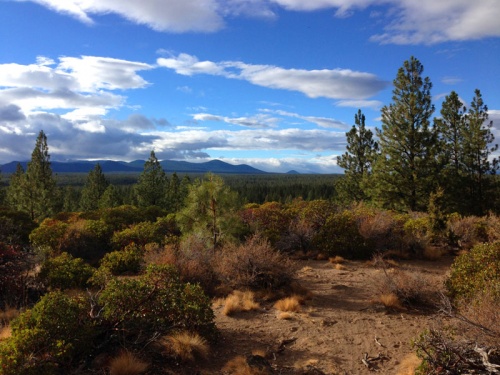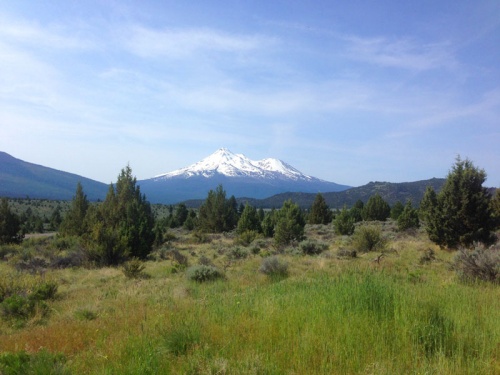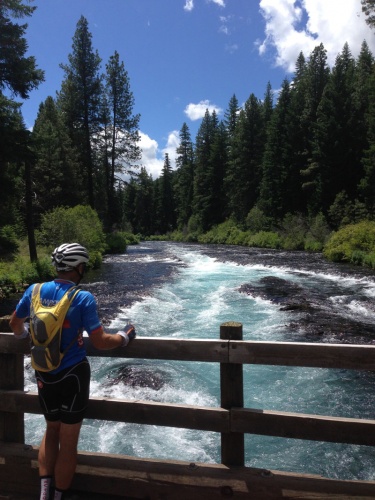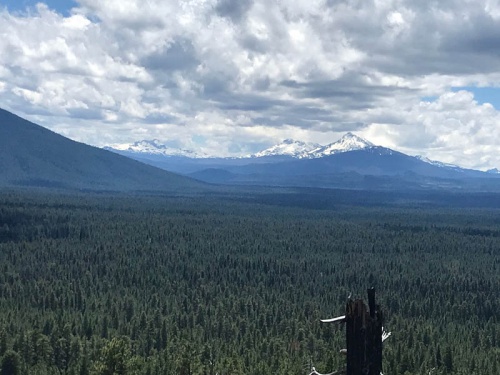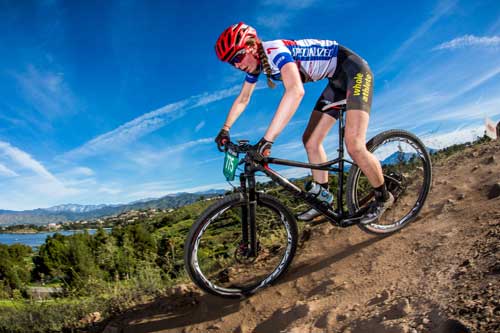 "One of the most important aspects of a bike vacation is the riding/ routes, and the focus of the Whole Athlete Bend Gravel experience didn't disappoint! The terrain varied every day and their team delivered on their superb customer service…..a clean bike every morning!"
–R.A.
"I thoroughly enjoyed the Bend Gravel Extravaganza in 2019! The riding in Bend was awesome, as expected, Dario did an amazing job planning out every aspect of the trip. Going to the "Recovery Lounge" was great and something I had never tried before…And having my bike professionally cleaned and tuned up after every ride was an amazing experience!"
–R.K.